We believe in healthy eating on the high street at home and work... Always!​
Watscookin source only quality ingredients, locally. Whilst we enjoy a little home baking and treats, we like to focus our meal prep on healthy ingredient which are nutritionally balanced.​
In our Deil counter You'll find whole food ingredients like Bulgar, Quinoa and green wheat freekeh. Plenty greens and quality proteins combined to re-create some classic favourites and newly inspired dishes. We love plant-based foods too and have a range that will satisfy both vegan diets and meat lovers alike. A favourite is our overnight OATS with chia seeds and fresh berries or mango & passion fruit… a must try!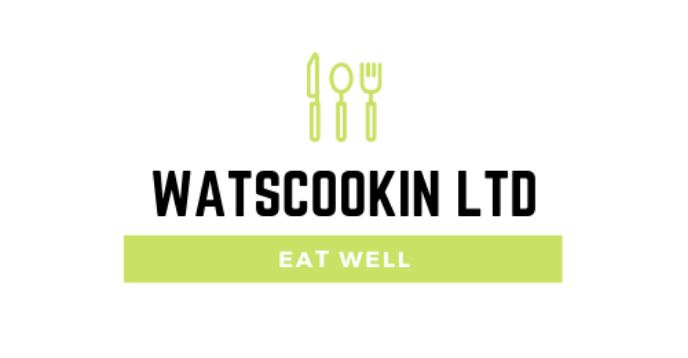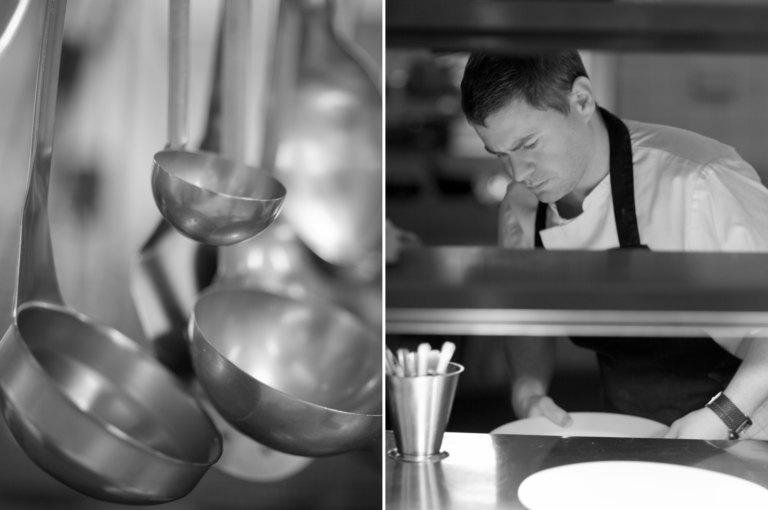 Our cooking techniques and ingredients is what makes us different! We ONLY use Himalayan rock salt and pure rapeseed or extra virgin olive oil, when cooking.
Busy with no time to cook… just contact us to order your food and pick up from the shop the next day or we can arrange delivery for you in South Lanarkshire area*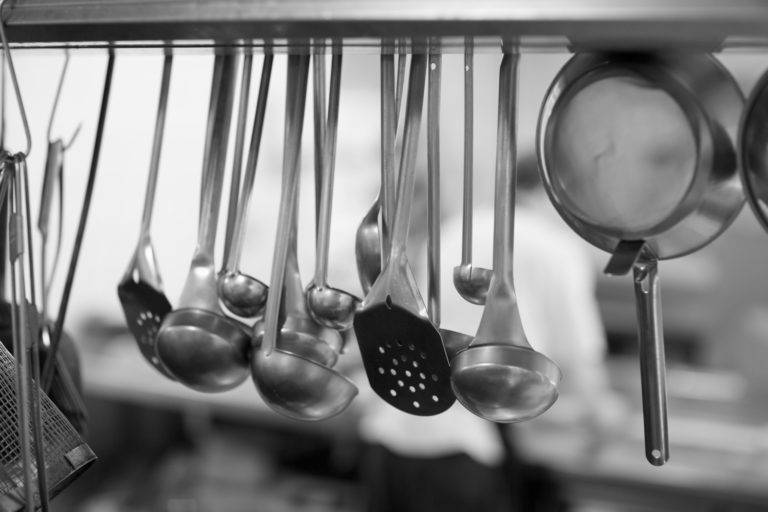 Wanting to find out more information? Click below to get in touch with us today!