Welcome to the KONA Coffee House. Here, you can relax and explore our variety of tasty coffee we have on offer at our brand new Coffee Shop in the heart of Carluke!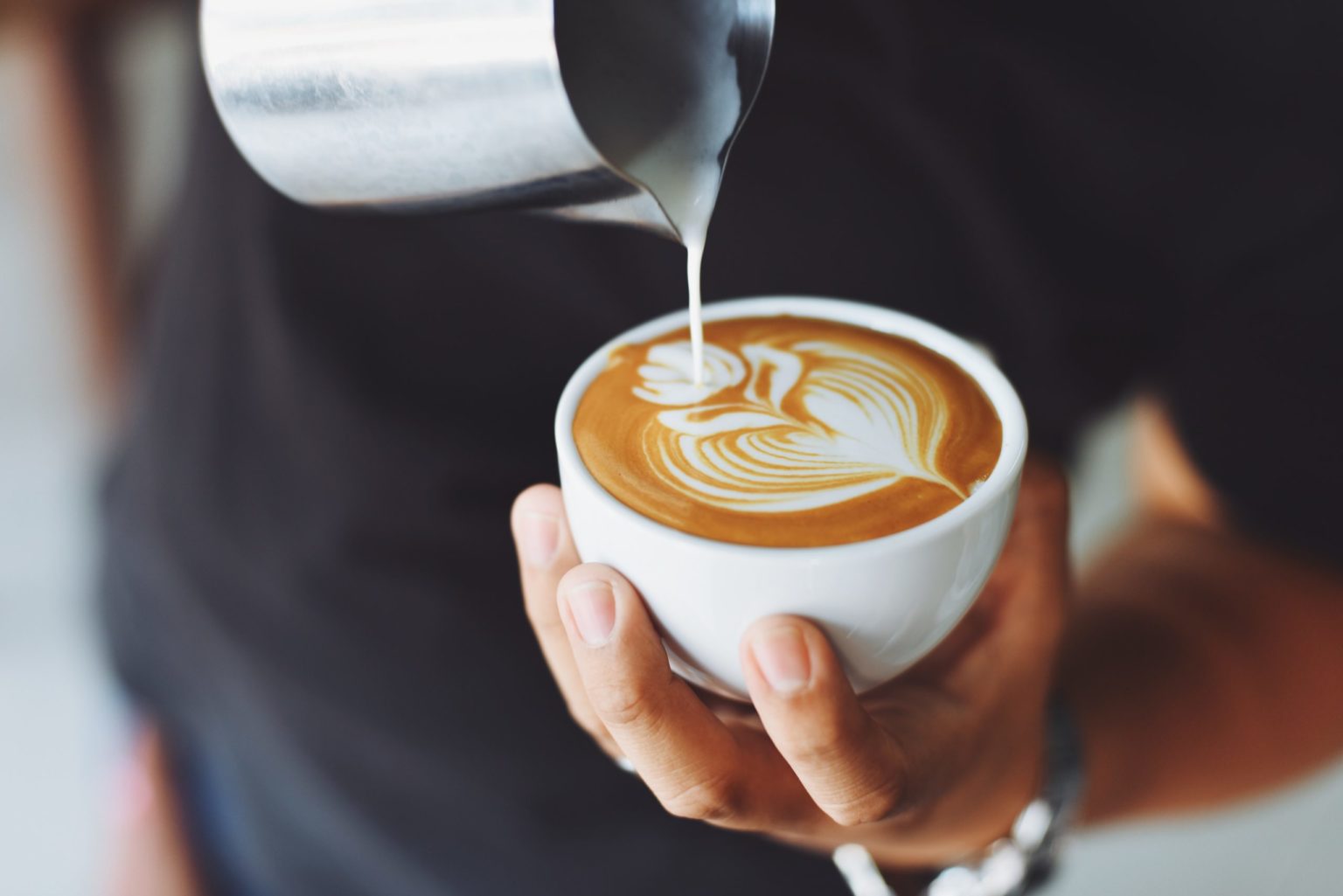 We are an independent family run coffee shop and caterer serving fine coffee and tea along with fresh food & baking, with an emphasis toward healthy eating.
Situated in the heart of Carluke, South Lanarkshire, set with warm and rustic surroundings, make for the perfect place to socialise with friends or simply relax and watch the world go by.
We are passionate about good quality and friendly service, We care about your wellbeing. We care about family and we care about the community.  We invite you to come in, enjoy barista coffee and fine teas, pick up some healthy food, indulge in some home baking, meet friends, relax and stay awhile!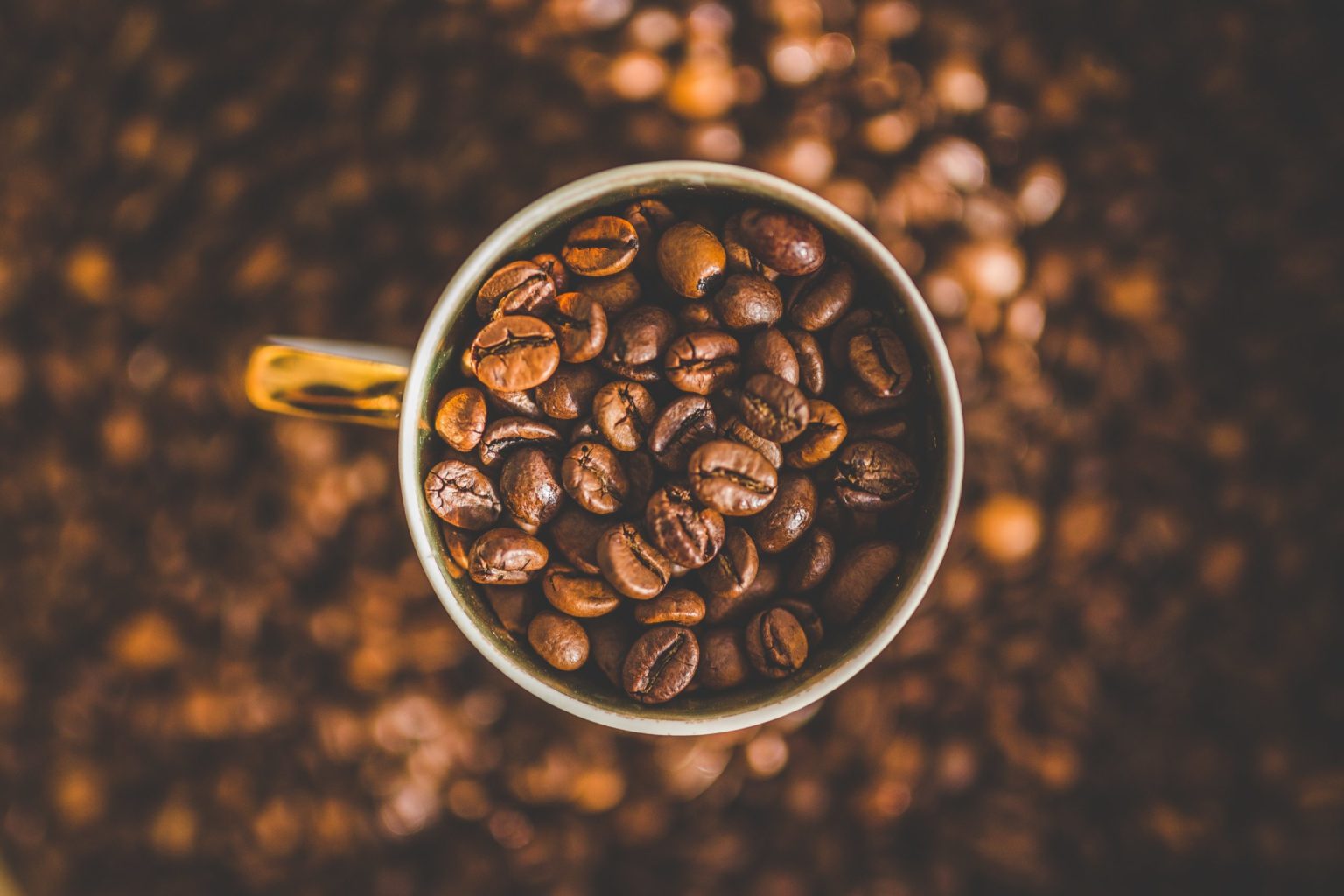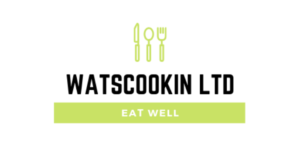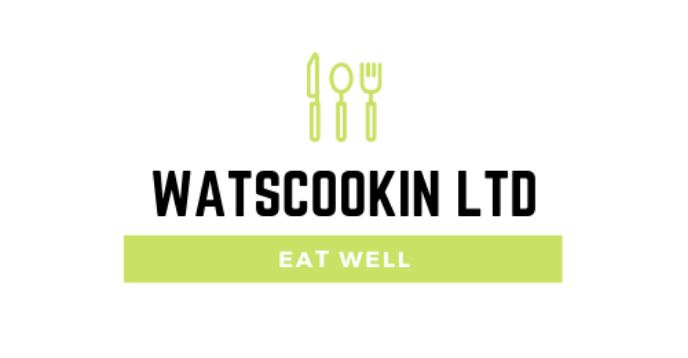 Kona Coffee Shop is an official stockist of Watscookin meals. Why not try some freshly prepared, hearty and healthy food next time you visit. You can even have it delivered to your home or workplace! 
Come in a choose from a variety of healthy filled baguettes and sandwiches. Our Coffee Shop will also serve hot soup, light breakfast snacks and a variety of hot hearty meals.
We have a variety of luxuriously smooth and pleasingly mild coffee's to suit everyone's needs. We prepare only the most amazing gourmet coffees you'll ever taste.
Our variety of rich and extravagant will also leave you as a satisfied customer! Come in and enjoy a hot cup and take in the warm and rustic surroundings.​
Don't just take our word for it, check out some of our reviews!
"I jumped in for a quick coffee, I was not disappointed. The smoothness and rich taste was incredible and is one of the best coffees I have ever tasted!​"
"Not only is the coffee amazing. Its a welcoming and well laid out coffee house.  Can't wait to visit again soon."